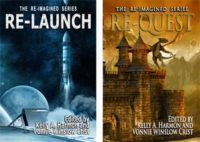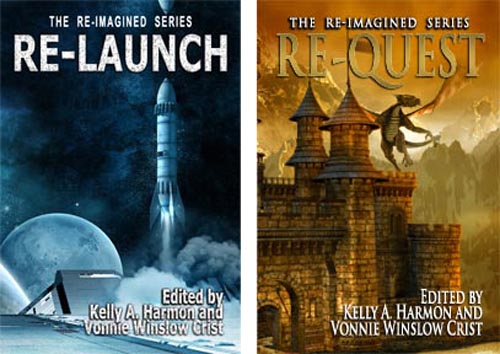 Call for Submissions for two reprint anthologies: Re-Quest and Re-Launch
Re-Launch requires dark science fiction reprints on the theme of "launch" or "re-launch." Re-Quest requires dark fantasy reprints on the theme of "quests."
For both anthologies, stories should be 3,000-5,000 words and meet the central theme of the anthology. Reprints currently available on line are not eligible. Preference is for stories that haven't been published in at least a year. Older reprints will carry more weight than new ones.
Author must possess the rights to offer the story for submission.
Payment: Payment is $10 per story, paid on acceptance (contract must be signed), via PayPal only; plus, one electronic and one print copy of the antho your story appears in.
Full details on the Pole to Pole Publishing Submittable page.