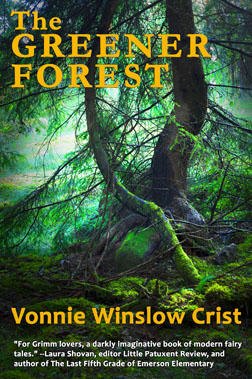 The Greener Forest is that magical place where Faerie and the everyday world collide. There is dark and light, evil and good, and uncertain dusky gray lurking between its pages. Discover all is not what it seems at first glance, and wondrous things still happen in The Greener Forest.
More info →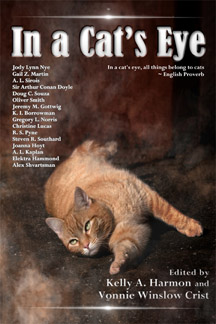 Now Available!
In a cat's eye, all things belong to cats.
~ English Proverb
More info →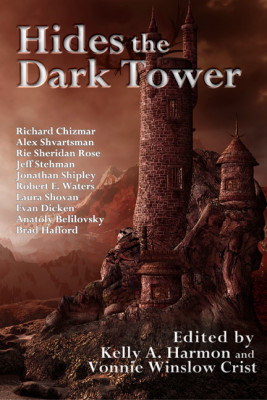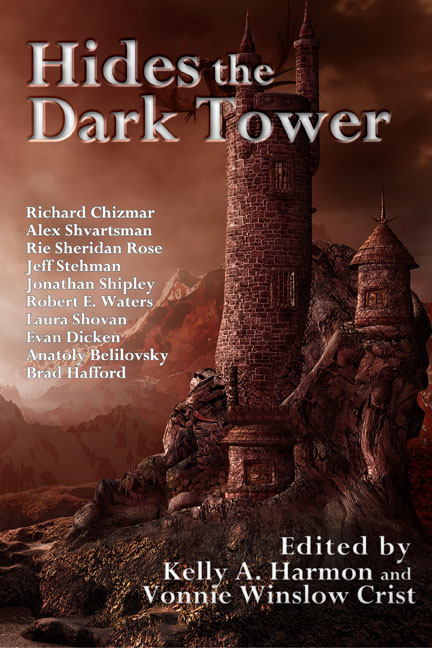 Mysterious and looming, towers and tower-like structures pierce the skies and shadow the lands. Hides the Dark Tower includes over two dozen tales of adventure, danger, magic, and trickery from an international roster of authors. Readers of science fiction, fantasy, horror, grimdark, campfire tales, and more.
More info →