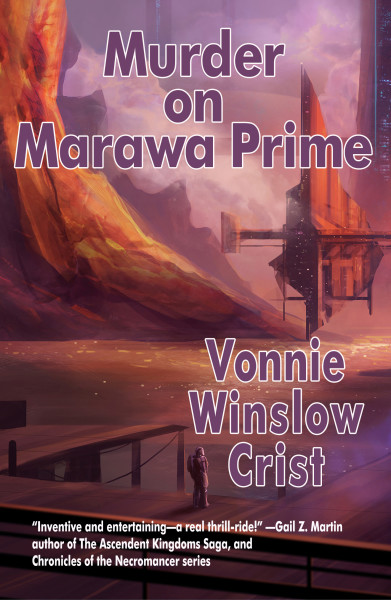 Murder, romance, and flawed science experiments make for a life and death race across Marawa Prime. Two people end up dead by the end of the journey. But just who are the assassins and who are the victims?
More info →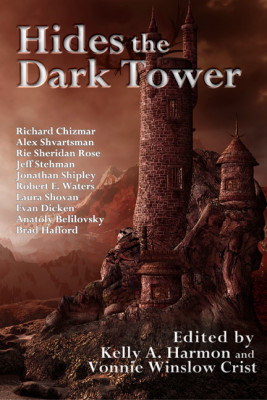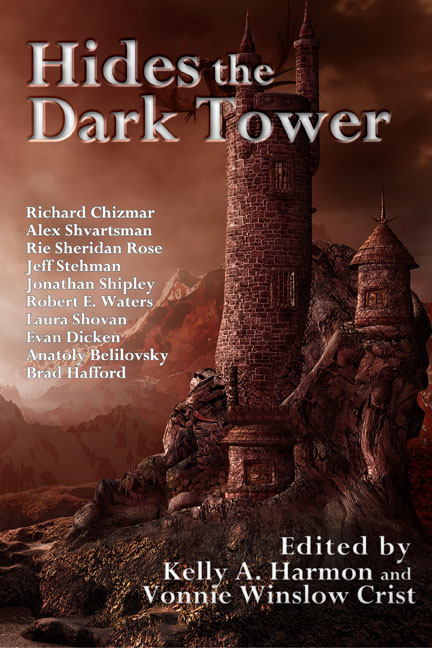 Mysterious and looming, towers and tower-like structures pierce the skies and shadow the lands. Hides the Dark Tower includes over two dozen tales of adventure, danger, magic, and trickery from an international roster of authors. Readers of science fiction, fantasy, horror, grimdark, campfire tales, and more.
More info →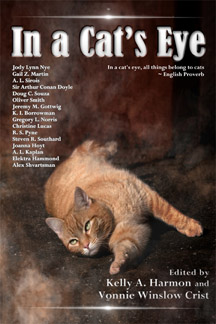 Now Available!
In a cat's eye, all things belong to cats.
~ English Proverb
More info →