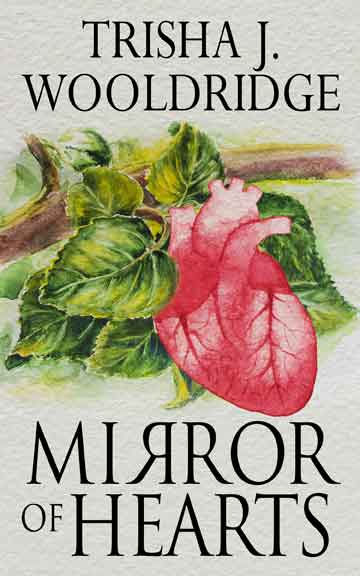 Roger Hunter has served the Lady White for longer than his life span should have allowed, at a cost higher than his conscience should have allowed, yet he has only questioned orders once, a long time ago...
More info →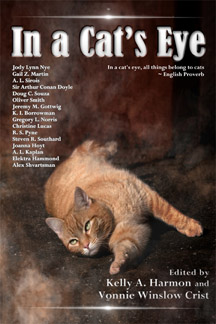 Now Available!
In a cat's eye, all things belong to cats.
~ English Proverb
More info →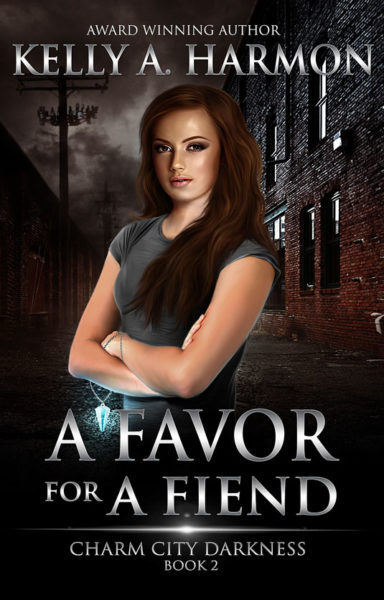 Assumpta Mary-Margaret O'Connor's demon mark makes her fair game for any passing demon—and an attractive bargaining chip in the political alliances of Hell. Both courted—and stalked—by demons, she realizes she'll never have peace until she rids herself of the demon's mark.
More info →