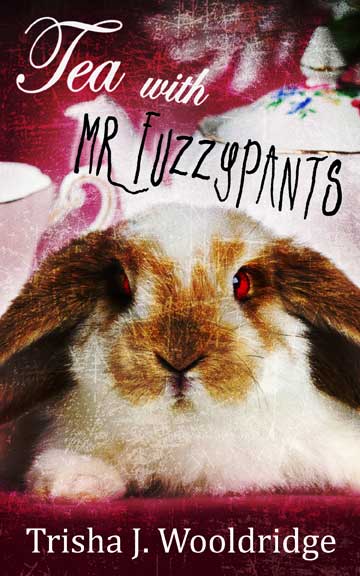 About the Book
Portia is sick and tired of being the "good little sister", the "supportive little sister," for Mercedes, who is eighteen and has special needs. Not only does Mercedes need all the attention, but she causes all sorts of problems–like when her stupid pet rabbit, Mr. Fuzzypants, dies and Daddy has to make things better. Yet nothing Daddy or anyone does, not even getting a new bunny, helps.
Mercedes wasn't even this bad when Mom died a few months ago…
In fact, Daddy is so tired, he's not thinking straight. He's promised Mercedes a tea party with a back-from-dead Mr. Fuzzypants. Portia is suspicious and worried–and not just because the dumb tea party is during her time with Daddy.
If Daddy can bring Mr. Fuzzypants back from the dead, why couldn't he bring Mom back?
Disclosure of Material Connection: Some of the links in the page above are "affiliate links." This means if you click on the link and purchase the item, I will receive an affiliate commission. I am disclosing this in accordance with the Federal Trade Commission's
16 CFR, Part 255
: "Guides Concerning the Use of Endorsements and Testimonials in Advertising."