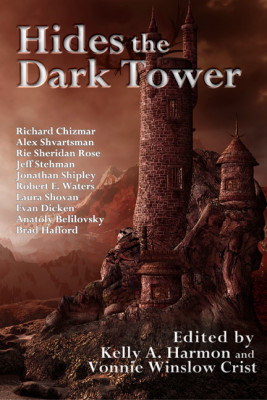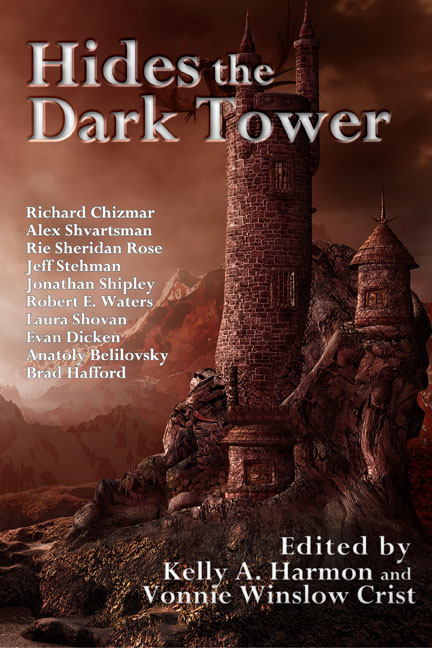 Mysterious and looming, towers and tower-like structures pierce the skies and shadow the lands. Hides the Dark Tower includes over two dozen tales of adventure, danger, magic, and trickery from an international roster of authors. Readers of science fiction, fantasy, horror, grimdark, campfire tales, and more.
More info →
Why can't she catch a break? When demon-marked Assumpta Mary-Margaret O'Conner killed the demon who owned her mark, she expected it to disappear and her soul be saved from eternal damnation. But the mark remained, assuring her she's still on a collision-course for Hell.
More info →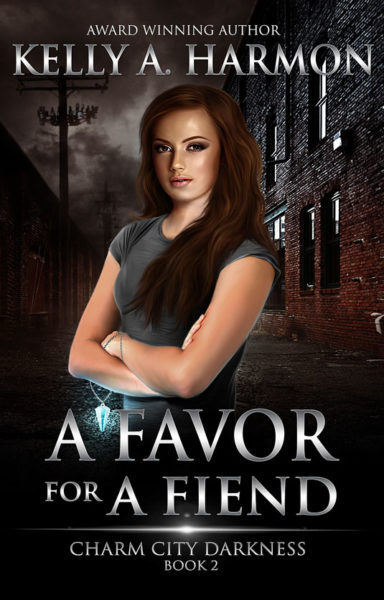 Assumpta Mary-Margaret O'Connor's demon mark makes her fair game for any passing demon—and an attractive bargaining chip in the political alliances of Hell. Both courted—and stalked—by demons, she realizes she'll never have peace until she rids herself of the demon's mark.
More info →